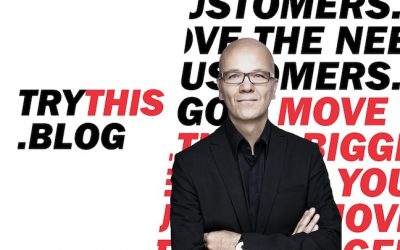 In the world's largest ever marketing leadership study, we found executives who lead marketing outperform those who just do it.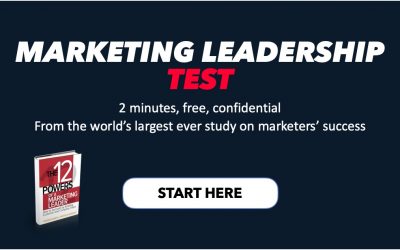 Take the Marketing Leadership Test. Within a few minutes, find your strength—from the world's largest study on marketers' success. Free. Anonymous. Fun! What are your spikes?
New research shows: successful executives know how to lead their bosses and colleagues.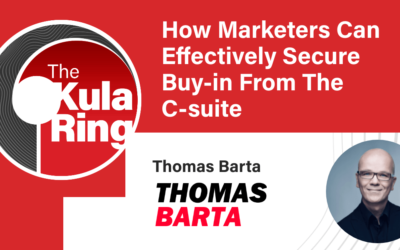 In this new podcast with Jeff White and the crew at Kula Ring, we discussed how leaders can get buy-in at the top—and enjoy the journey. You can listen to it here.