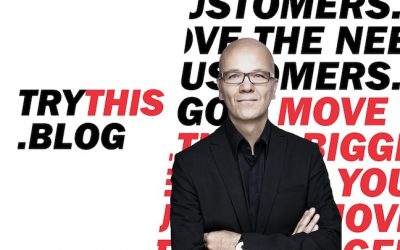 In the world's largest ever marketing leadership study, we found executives who lead marketing outperform those who just do it.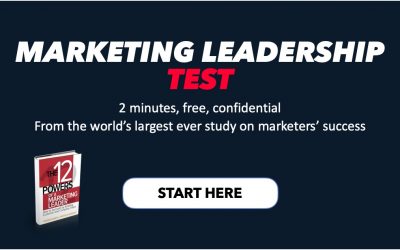 This 2-minute test helps you get a quick read on your marketing leadership strengths. What are your spikes? Free. Anonymous. Fun!
New research shows: successful executives know how to lead their bosses and colleagues.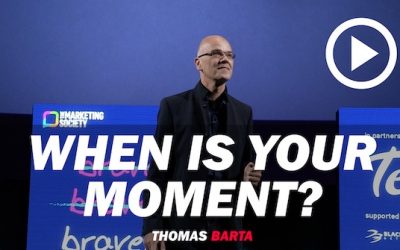 Everybody inside an organization can be brave. In fact, for success, executives have to be brave. Not always—but when it matters. This inspirational keynote builds on my latest global research, involving over 1,000 marketing and business executives, on what makes for a successful brave leader. The talk helps people realize: In business, bravery is more than a buzzword—it's powerful, and it's possible.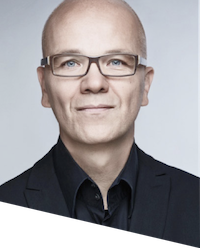 Try
This


.Blog

BY THOMAS BARTA