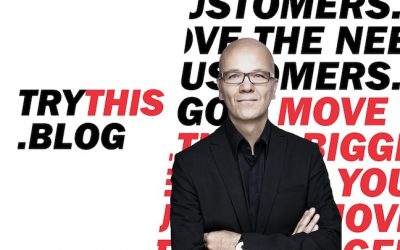 In the world's largest ever marketing leadership study, we found executives who lead marketing outperform those who just do it.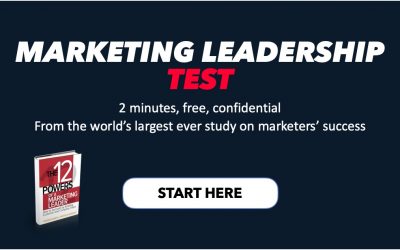 Within a few minutes, find yourMarketing Leadership strengths—from the world's largest study on marketers' success. Free. Anonymous. Fun!
New research shows: successful executives know how to lead their bosses and colleagues.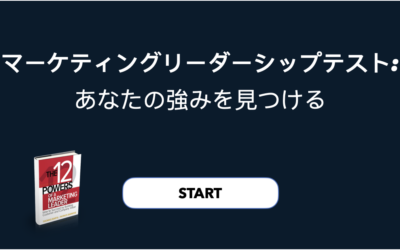 マーケティングリーダーシップテスト:あなたの強みを見つける
マーケティングをリードするのはマーケティングをすると同じではありません。世界最大のマーケティングリーダーシップ調査では、マーケティングをリードすることは360度のタスクであることがわかりました。世界で最も成功しているマーケターは、上司、同僚、チーム、そして自分自身を巻き込む方法を知っています。