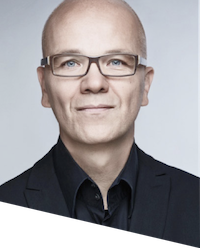 Try
This


.Blog

BY THOMAS BARTA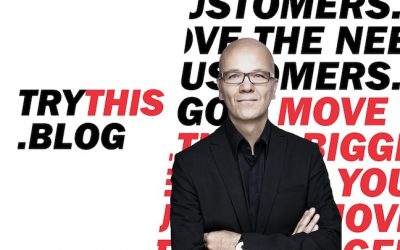 In the world's largest ever marketing leadership study, we found executives who lead marketing outperform those who just do it.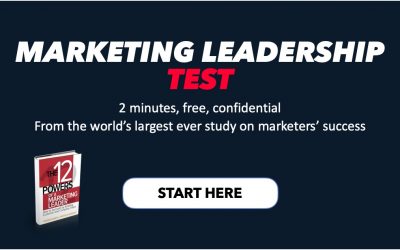 This 2-minute test helps you get a quick read on your marketing leadership strengths. What are your spikes? Free. Anonymous. Fun!
New research shows: successful executives know how to lead their bosses and colleagues.