Leading Marketing isn't the same as doing Marketing. In the world's largest marketing leadership study, we have found that he world's most successful marketers know how to mobilize bosses, peers, teams and themselves.
Based on our large-scale global research, we have created this little test. If you honestly answer the following questions, you'll get a quick read on your marketing leadership strengths.
Paddy Barwise and I hope you'll find this little test useful!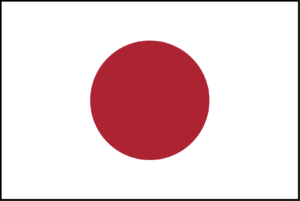 (Japanese version here)
About the marketing leadership test
What makes a marketer successful? To find out, London Business School Professor Patrick Barwise and I conducted the world's largest marketing leadership study (The Marketers' DNA). We surveyed 1,232 senior executives from over 80 countries. With the help of INSEAD Business School, we also analyzed data from one of the world's largest 360-degree databases. In total our study involved over 68,000 executive assessments (all details are in our book The 12 Powers of a Marketing Leader). This test uses statements from our research that best describe the four important marketing leadership dimensions. It's not a perfect test—but it will give you a good steer on your strengths.